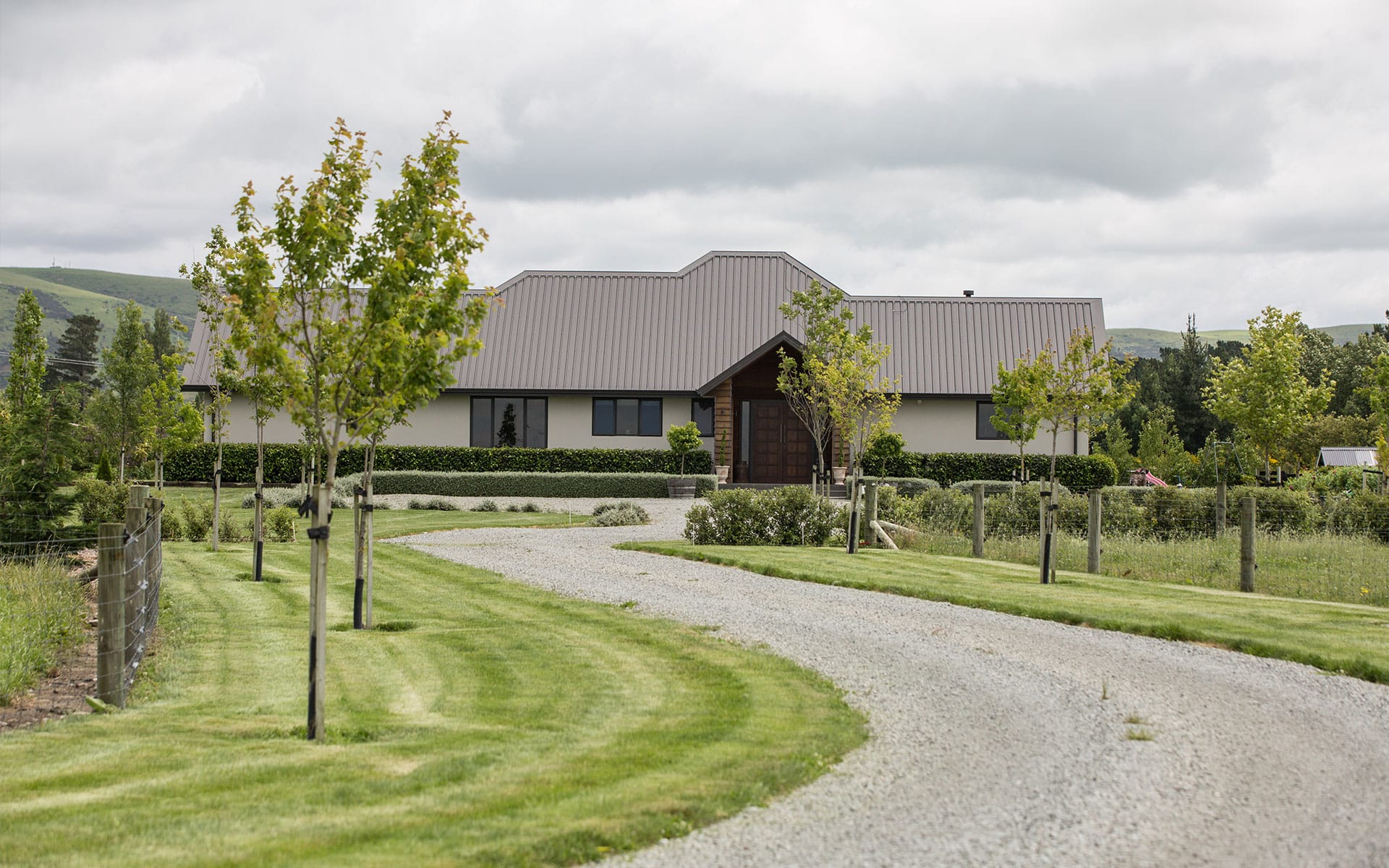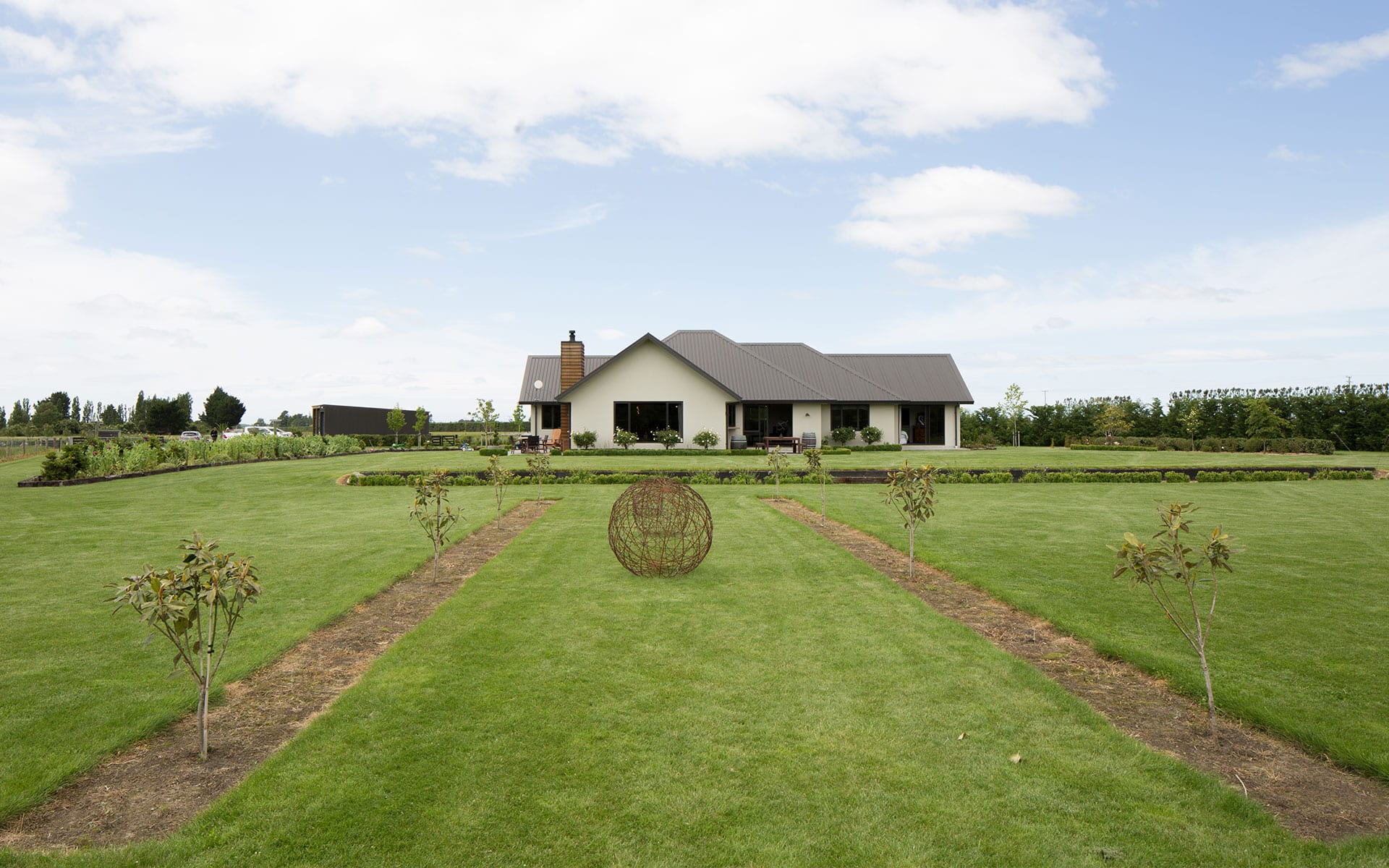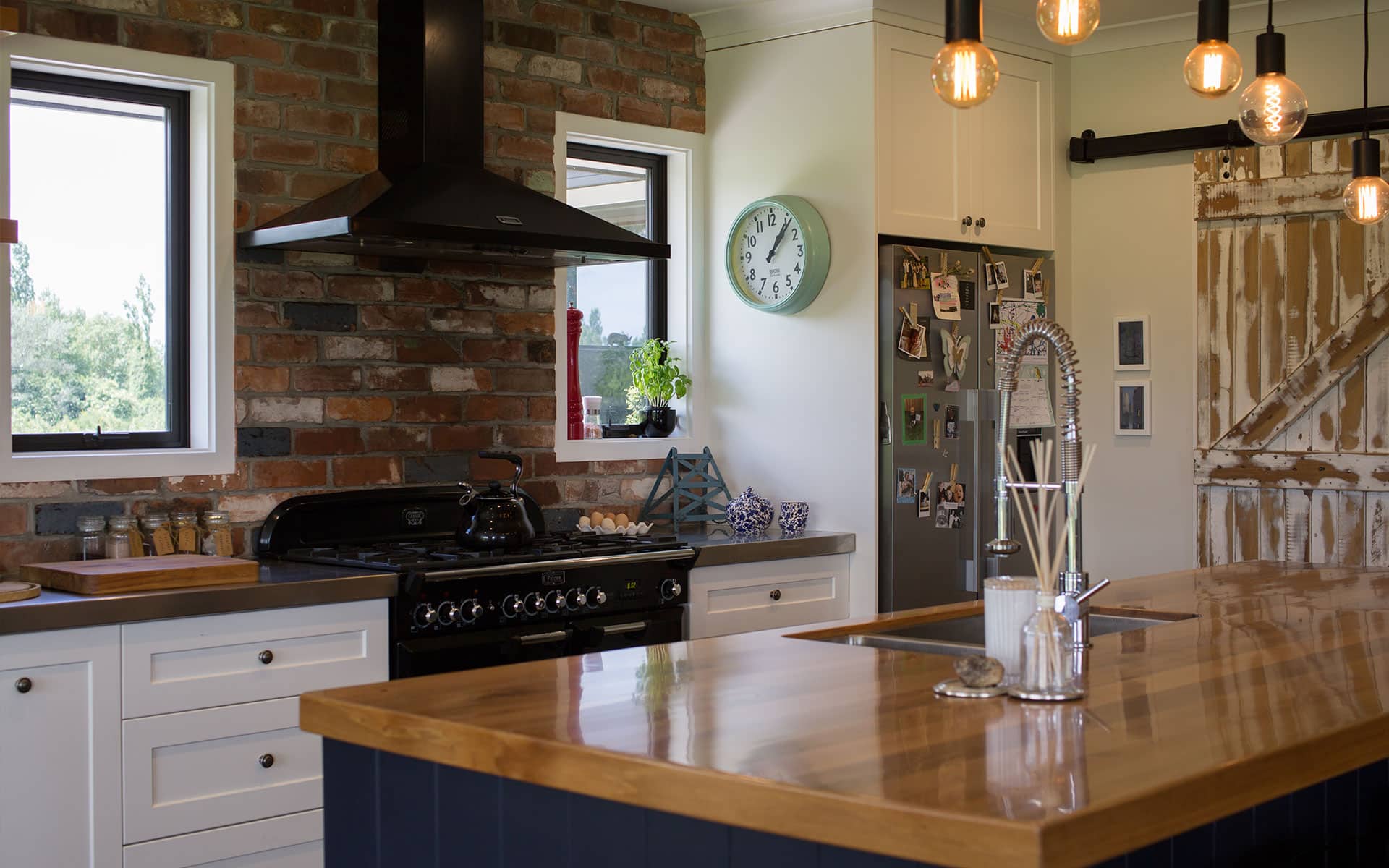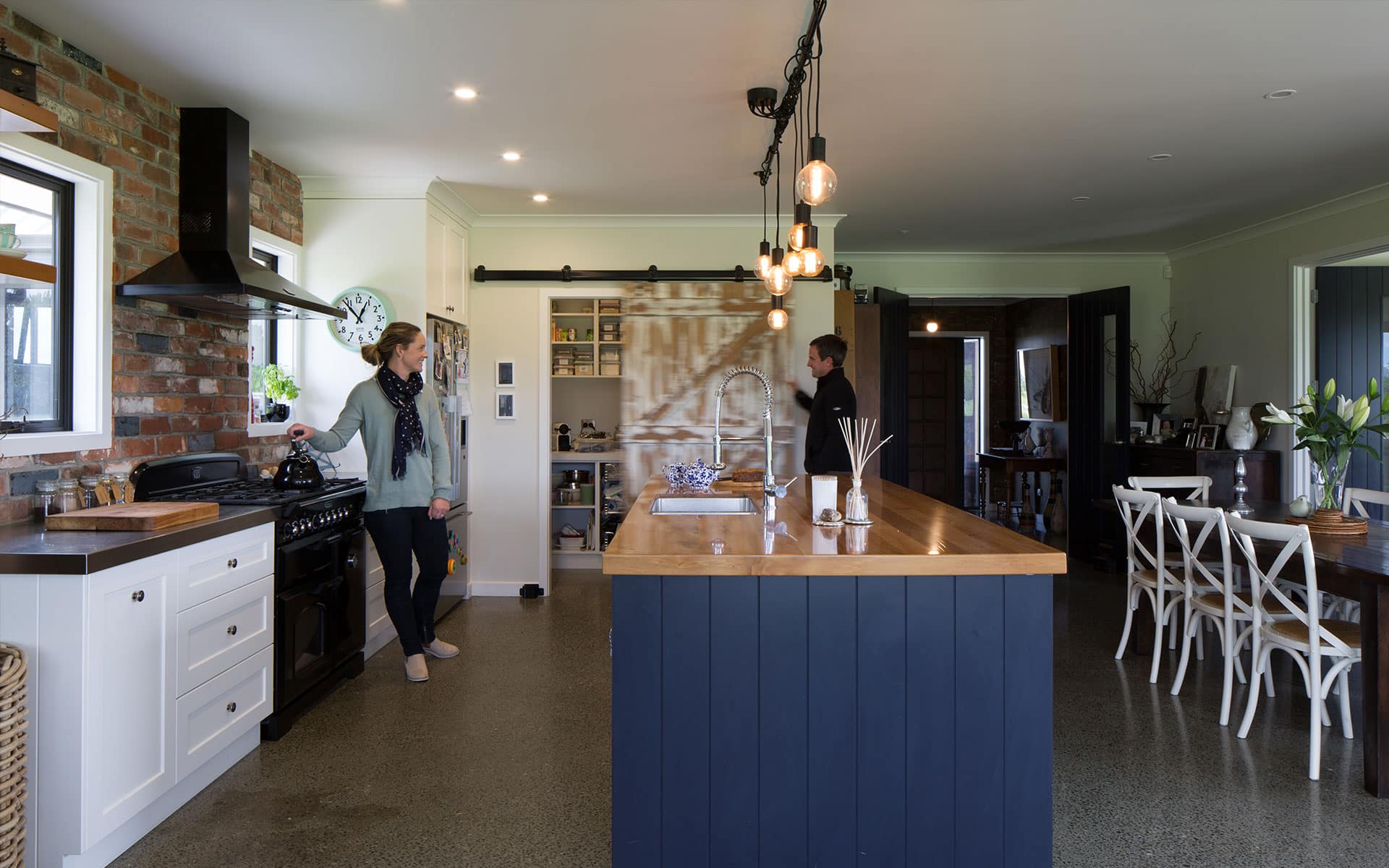 Building our potentially "Forever Family Home" was the vision that steered Rebecca and Ricky to approach Stu Bell Construction.
Sketched plans on A4 pages, dreams and ideas that lead to discussions, rapidly evolved into a master plan and the cozy, functional farm house with a perfect balance of 'Old and New' full of charm, character and nostalgia they live in today with their young family.
Old red recycled bricks from the Canterbury Sale yards were used as a feature wall in the kitchen to add to the charm.
Excited with the plan Stu and the brick layer brought the idea to fruition with ingenuity and much thought to ensure structural requirements were met at a minimal cost.
Stu carefully positioned the house whilst pegging out the foundation to maximise the view of Mt Hutt and Surrey Hills, cleverly avoiding an obstructing pylon, using a 'blind' corner of the house.
"Stu loves these types of challenges and opportunities to work through them together and to simply 'Make things happen for you".
Special features include:
Cedar cladding entrance with copper soakers and lighting
Polished concrete floors
Recycled red brick feature wall behind kitchen bench and fireplace
Polished rimu benchtop
Butler's pantry with barn door
Radiators and underfloor heating
Listen to Rebecca and Ricky's story and view their new home in the video below.