Step 1: Initial client contact
---
Call or email us today to discuss your project.
At this stage we will arrange a free consultation with Stu to talk in detail about what you are wanting to achieve. We love helping you achieve your dreams.
Prior to our 'one on one' we will send through a questionnaire with a few questions to get a better understanding of what you are wanting to achieve and how we can help you to do that.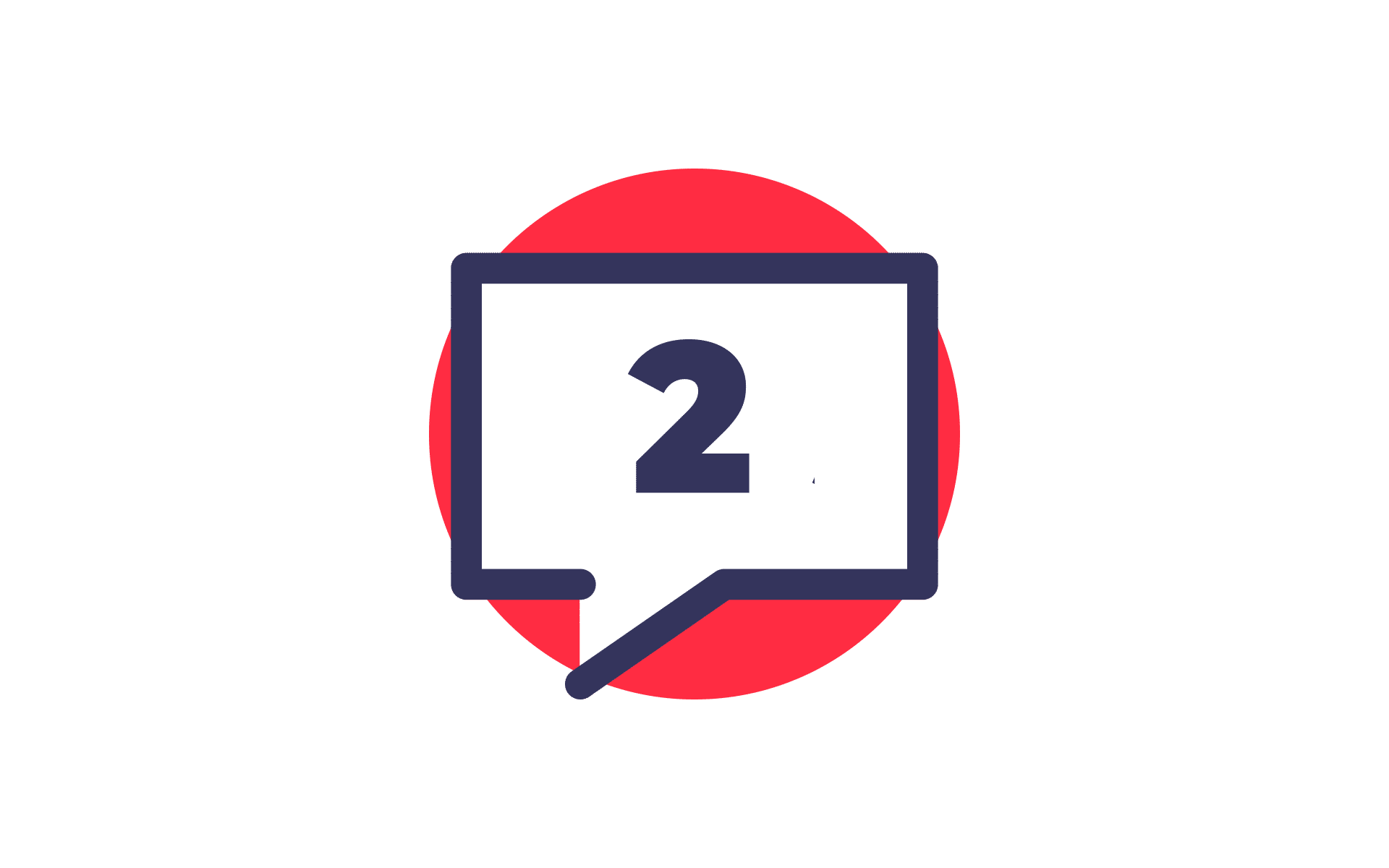 Step 2: Face to face meeting
---
At your meeting with Stu, we want to know everything about your exciting project, wants, needs, dreams and visions (Bring along any scrapbooks, photos or ideas you have collected).
We will also discuss consents, architect, budget, time frame and project management.
Step 3: Plans and consenting
---
We are happy to refer you to a trusted architect and assist you in delivering your dreams. Alternatively, you may already have plans drawn up by an architect of your own choice.
The architect will take care of the complete consenting process and dealing with council regulations, enabling you more time to focus on the fun things.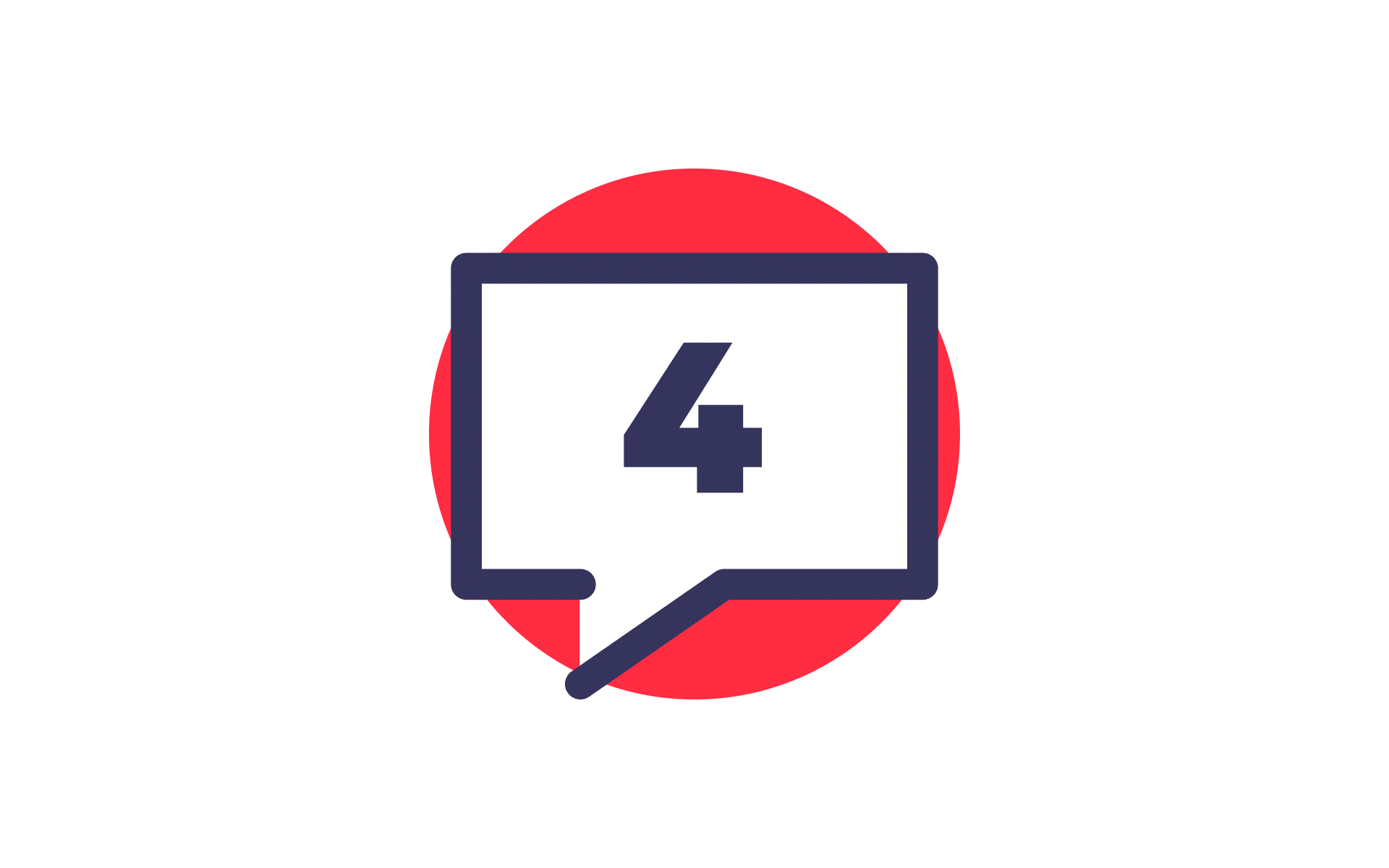 Step 3: Plans and consenting
---
Once you have approved plans, we will be able to present a very comprehensive quote.
Stu will meet with you to go over in detail the quote, answering any questions or queries you may have or maybe make variations to suit your requirements.
Step 5: Signed confirmation
---
Once you have reviewed the proposal and are happy to proceed, Stu will meet with you and present a Master Builders Contract and the Master Builders 10 year Guarantee.
At this time, we will give you a flow chart of the build process, to ensure you understand the process.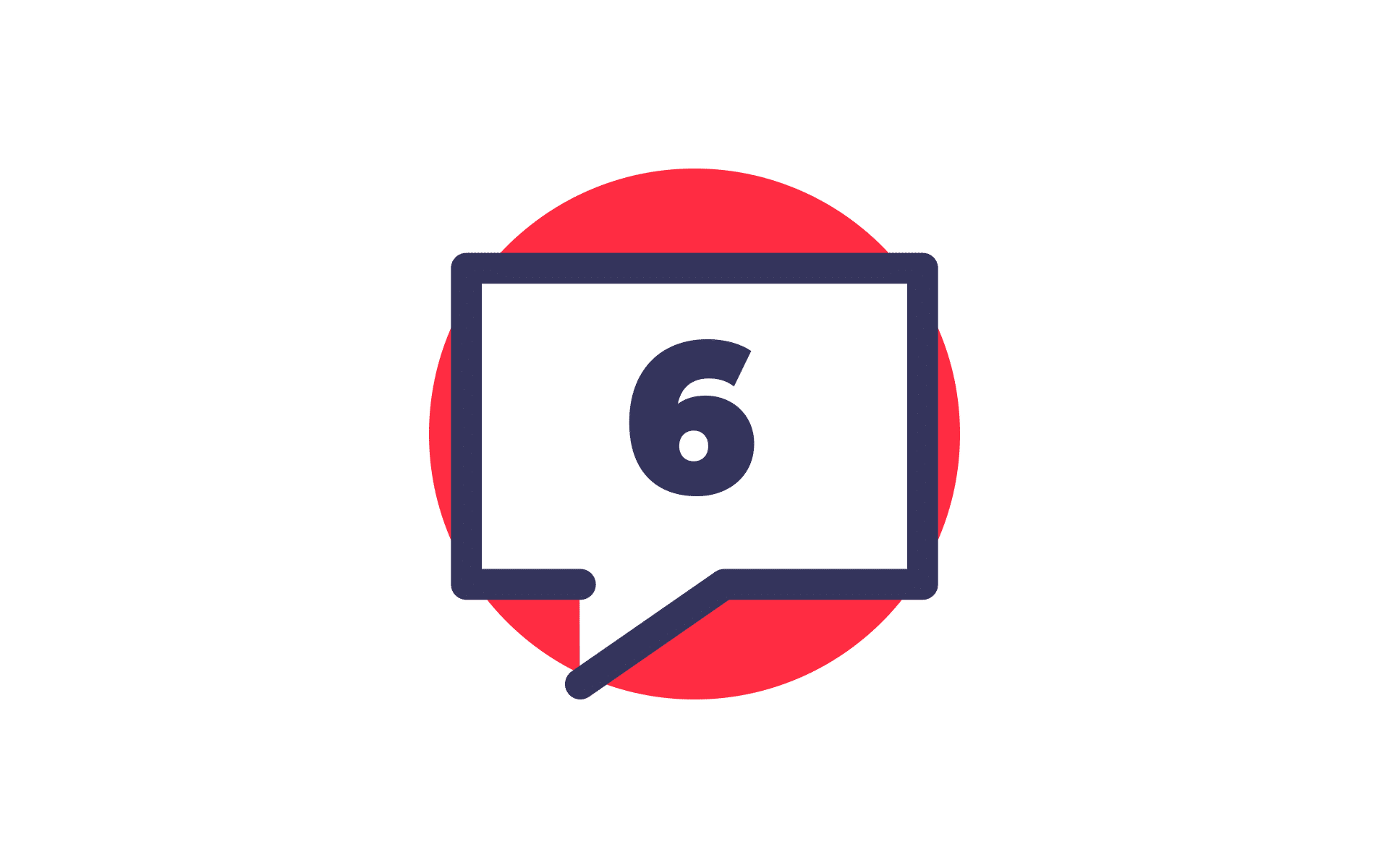 Step 6: The exciting part - The Build
---
Once the build has been consented, then we are good to go!
We work with a select group of trusted, quality focused sub trades who have worked with us on a number of quality projects.
This is vital to guarantee your build stay on schedule, as each sub trade understands the importance of our values, the expected quality of workmanship and time limits.
Communication is vital to a successful build and to ensure this we send out a fortnightly report to keep abreast of the project with supporting photos stepping you through the build stages, allowing you to know exactly what the next step is, with ample time to make those important decisions throughout the build.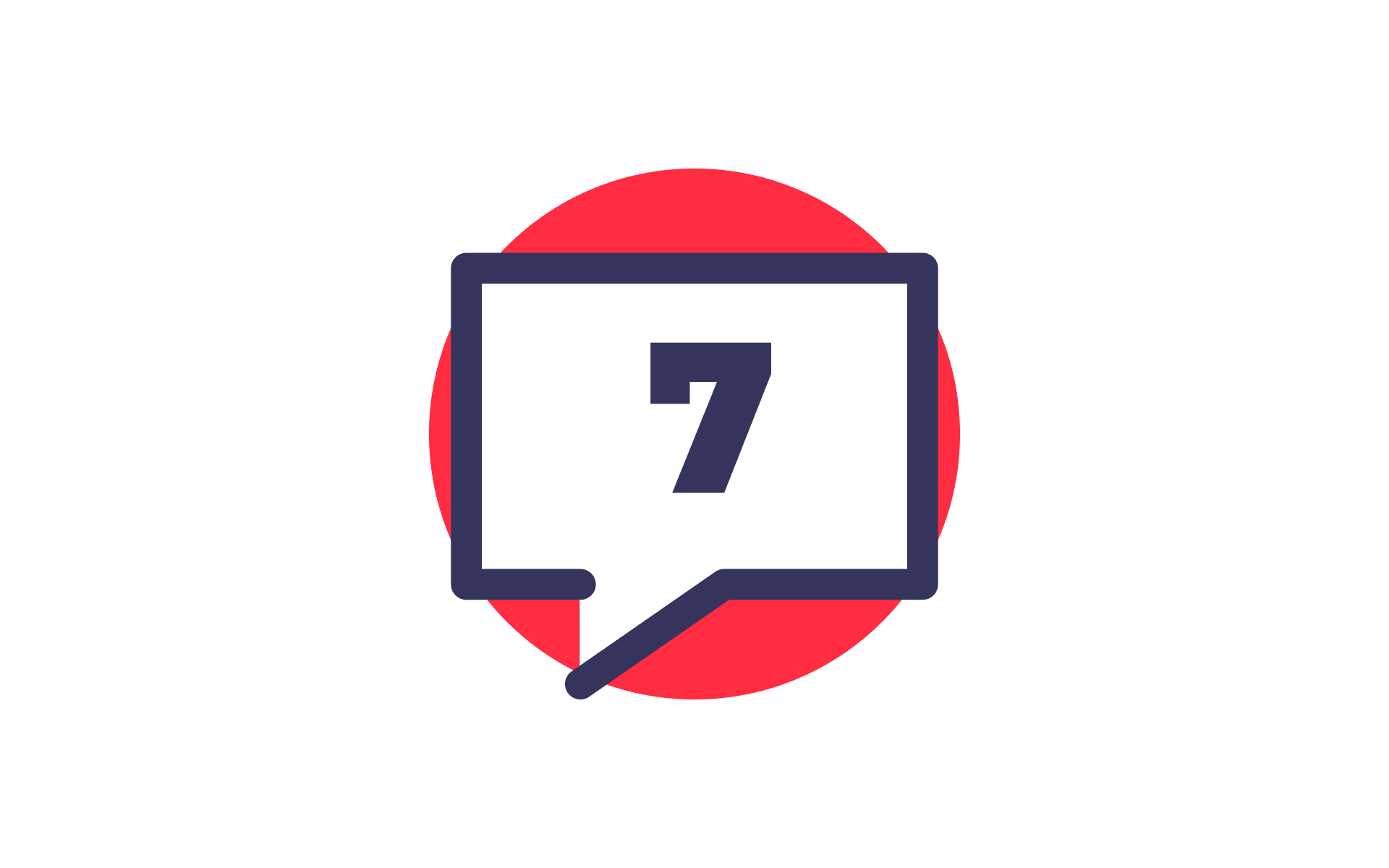 Step 7: Completion
---
Stu Bell Construction takes care of the final code of compliance and sign off before you move into your home, including a complimentary water test if required.
We offer a complimentary professional house clean to ensure a pristine clean home with sparkling clean windows inside and out for a stress-free harmonious moving in day.
Stu Bell Construction offers a free maintenance check, two months post completion date to ensure everything has meet your satisfaction and expectations.
Want to find out more? Contact us today!
"Stu has completed renovations on our home. Stu's ability to provide guidance on plans, project manage and his attention to detail were outstanding. Stu is very reliable, provides regular updates and extremely easy to work with.  We would have no hesitation in recommending him to anyone!"

"Stu, thank you very much for your work on our bathroom. We were really impressed by your professionalism, organisation and the quality of work done by you and the rest of your team and for your accommodation of our wish to do some of the work ourselves. We wish you all the best, and hope we have the opportunity to engage your services again."

"Stu and his team have gone above and beyond our expectation throughout this whole build, and his extra work he did yesterday for us shows the passion and guarantee he shows in his work. We couldn't be happier with the superior build and service. Thank you."

"We had Stu and his team build us a home 3 years ago in a "remote" location and nothing was a bother for them - they certainly went that extra mile for us and made the whole project hassle free and enjoyable. The quality of workmanship is second to none and we are more than thrilled with the end result .. so much so that I definitely want to build again with Stu and his awesome team. Cannot recommend them highly enough if you want a quality build, with a team that are easy to work with and nothing is too much trouble. Stu is amazing at understanding the clients vision/s and I can honestly say that our home ended up better than I could have ever hoped for."
Get in touch with us today